MLPro consulting can guarantee the optimization of your results because it acts in the integration of communication, tools used, changing the culture of the company and its employees aiming at the improvement of their organizational processes.
Although DevOps is largely based on the company's technology area, we emphasize that the deployment, adherence, and collaboration of company employees is critical to deploying it because deploying DevOps depends on changing the behaviors of corporate human resources.
There is no single approach to DevOps, and each company uses the concept of DevOps focused on their needs. The MLPro consultancy will implement it according to the characteristics and particularities of your company.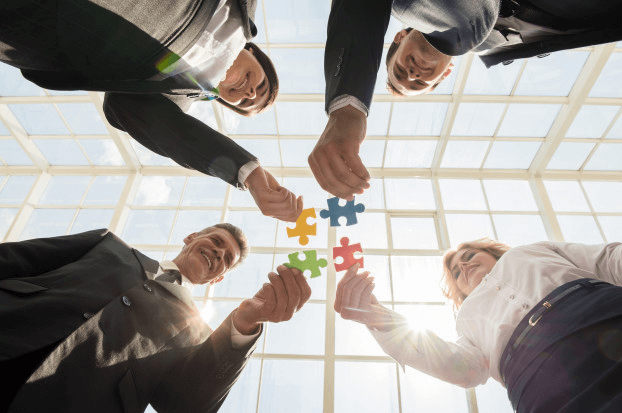 To learn more about implementing DevOps in your company, contact us.